Low Level Laser Therapy (LLLT)
---
In the last 4 years six systematic reviews have found in favour of LLLT
---
Prices from $7,000 to $23,000 (£4,000 - £14,000)

Contact us today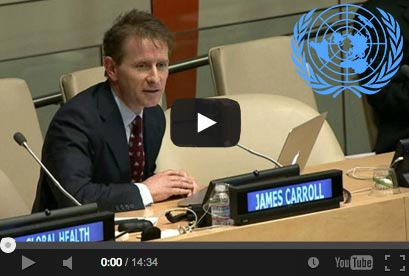 THOR CEO presentation at the United Nations to the Global Health Impact Forum
---
Product information and purchase enquiry
Sorry for the long form.

We are a global company and our computer needs to know who to direct your enquiry to.
* Mandatory field - this automatically directs your enquiry to the correct department
---
Receive the LLLT Monthly Research News
See previous edition. Please add me to the monthly THOR training, research and conference Newsletter.